OUR STORY
Running a
successful business

since 2002
Udly Engineers is a leader in the design and manufacture of industrial coolant filtration systems. Udly Engineers was established in 2002 with their main office and manufacturing facility located in MIDC Ambernath (near Kalyan),Mumbai India and our service centers are located in Bangalore, Delhi, Ahmadabad, Kolkata , Pune, Mumbai Since its beginning, Udly Engineers has provided innovative solutions to a wide range of industrial liquid filtration applications with high degree of purification. We have 2 manufacturing unit in MIDC Ambernath having 20000 square fit area.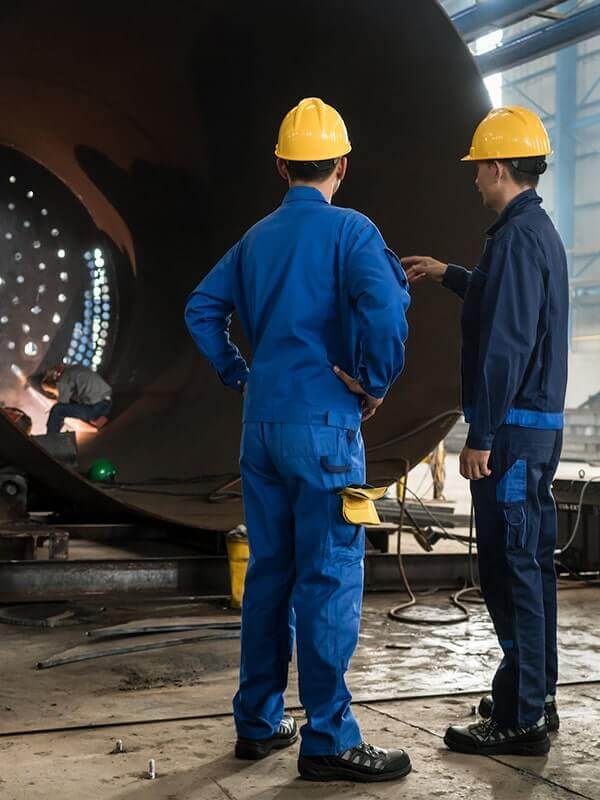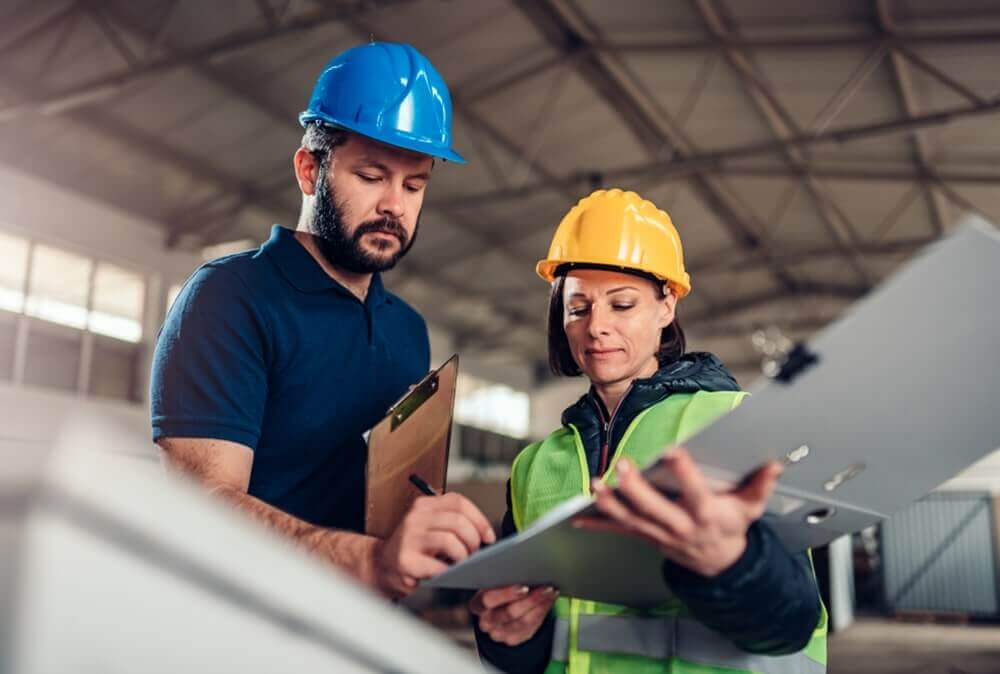 We're thriving and building
better products
Coolant Filtration Equipment
Compact Band Filter, Double Disc Filter, Paper Band Filter Gravity Filters, Vacuum Filters, Magnetic Separators, Pressure Filters, Oil Skimmer, Chip Conveyor Scraper Type, Chip Conveyor Hinged Belt Type, Chip Conveyor Screw Type, Chip Conveyor Drum Type.
Coolant Filtration Media
Dual layer lofts, both multi-layer and spun-bonded polypropylenes, flat and point bonded Polyesters, Rayon's and Polyester Cellulose…etc.
OUR STRENGTH
Owing to our superior quality range of Coolant Filtration System, we are successfully catering to diverse needs of our clients. Following are the reasons that have enabled us to stay ahead of our competitors:
We provide the exceptional service we'd want to experience ourselves
Lorem Ipsum is simply dummy text of the printing and typesetting industry. Lorem Ipsum has been the industry's standard dummy text ever since the 1500s, when an unknown printer