Description:
In automotive industry we used Component washing machines to kept clean components before assembly with the help of alkaline base washing media, we spray hot alkaline base washing media at high pressure on components. In process of cleaning dust accumulate with washing media. We separate solid particles from washing media, to maintain Millipore value. For this UDLY ENGINEERS offers Compact Band Filters, Gravity filters, Vacuum filters, magnetic separators, and Chip Conveyer, is typically used. Complete system packages including tanks, pumps, heaters, level indicator and controls can be proposed.
Facilities:
Coolant Tank
Sludge Master
Cyclone(filter)
Gravity sludge separator
Supply Pump (Delivery Pump)
Transfer Pump
Cooling Pump
Oil Skimmer
Level Indicator
Filter Housing
Automic Control Panel
Magnetic Separator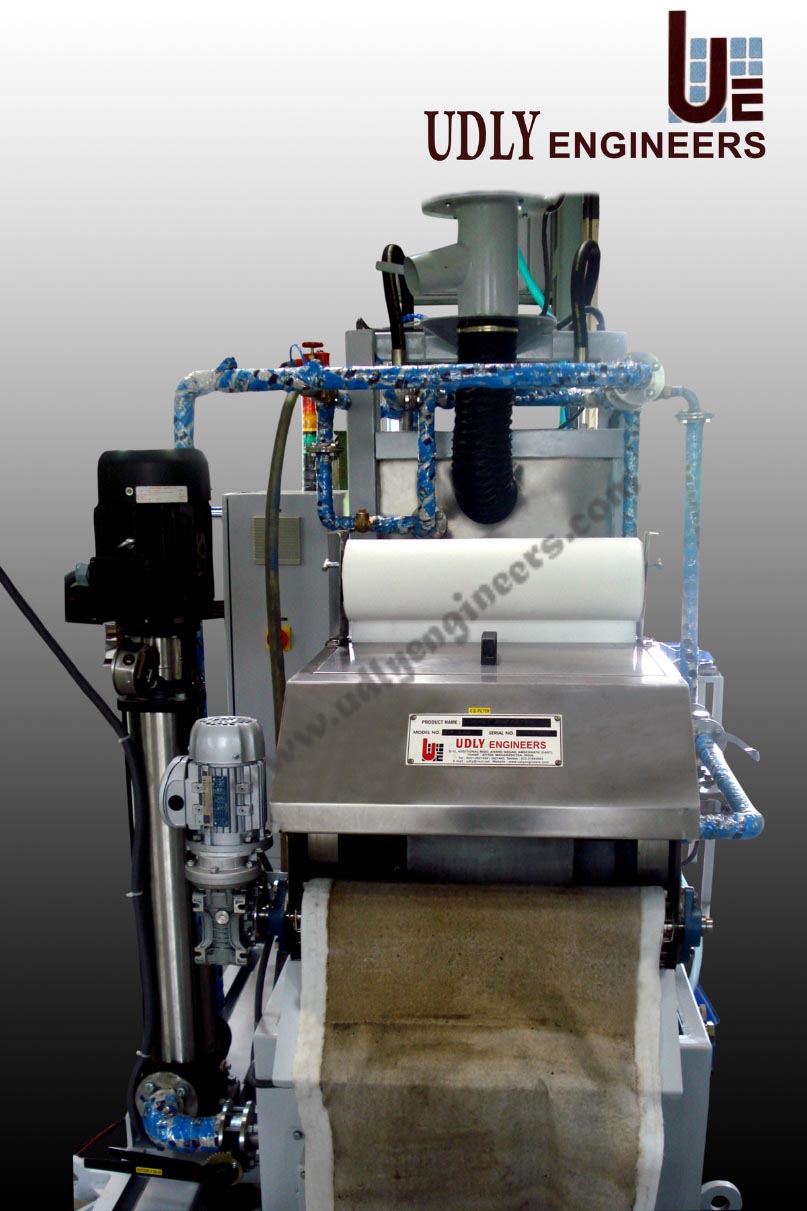 Suitable Filtration System for Cleaning Machine: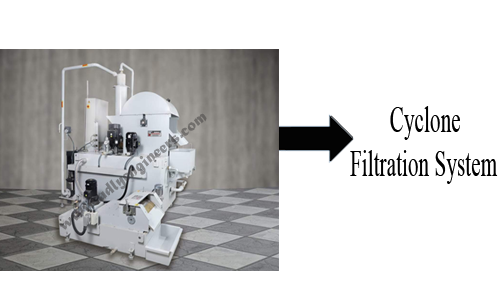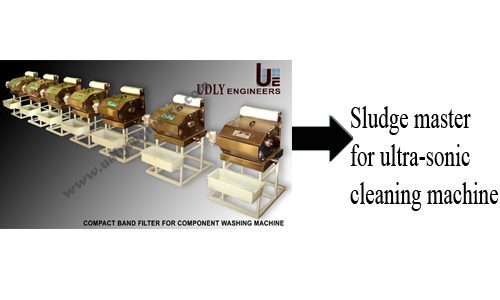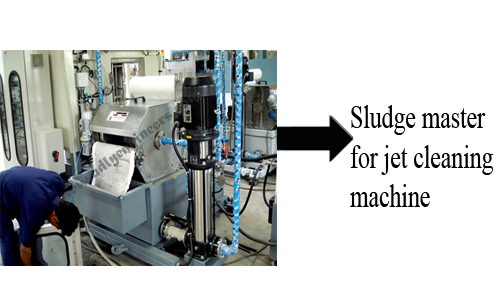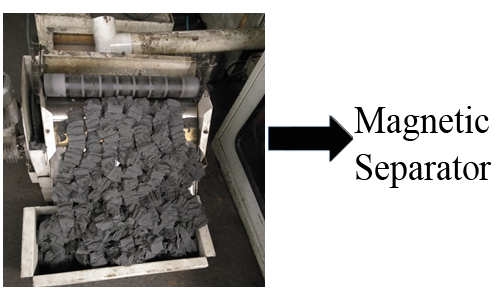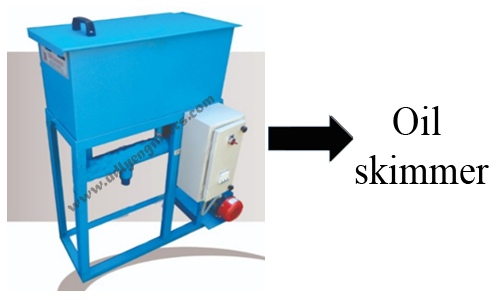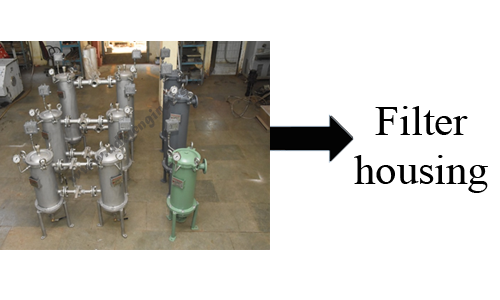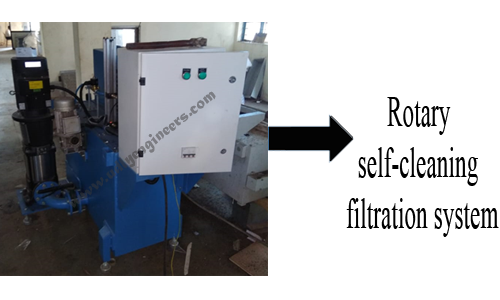 Assured Customer Benefits:
Superior Surface finish & Quality
Faster Operation - Optimum Cycle time - higher productivity
Superior Life & performance of tool & cooling lubricants
Superior Process Reliability
Reduce Machining cost per Components
Environment and health safe working
Minimum space utilization on shop floor
Help to achieve proper R.A. (Roughness average) Value.