Description:
Udly's sludge master filter is designed to filter ferrous and non-ferrous solid particles from liquid with high degree of purification using paper as filter media to enhance life of liquid and protect surface finish of products.
Sludge master works both with water base and oil base (neat oil).
Sludge master's material of construction is mild steel, SS-304 and SS-316. We Udly engineers are Manufacturers, Suppliers, Provider, Fabricators In Mumbai, In Navi Mumbai, In Thane, In India.
Facilities:
Coolant Tank
Sludge master(filter)
Chiller, Heat Exchanger
Supply Pump (Delivery Pump)
Scrubbing Pump
Bed Flushing Pump
Transfer Pump
Magnetic Separator
Oil Skimmer
Level Indicator
Automatic Control Panel
Wheel cleaning Pump
Chiller Pump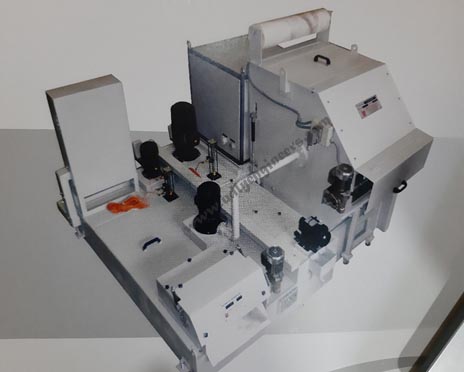 Unique Features:
Provided four wheels to sludge master for easy movement For tank cleaning, push the system and clean the tank .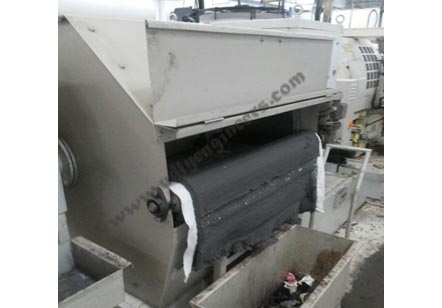 Provided hinge on front top body due to which easy to float switch setting.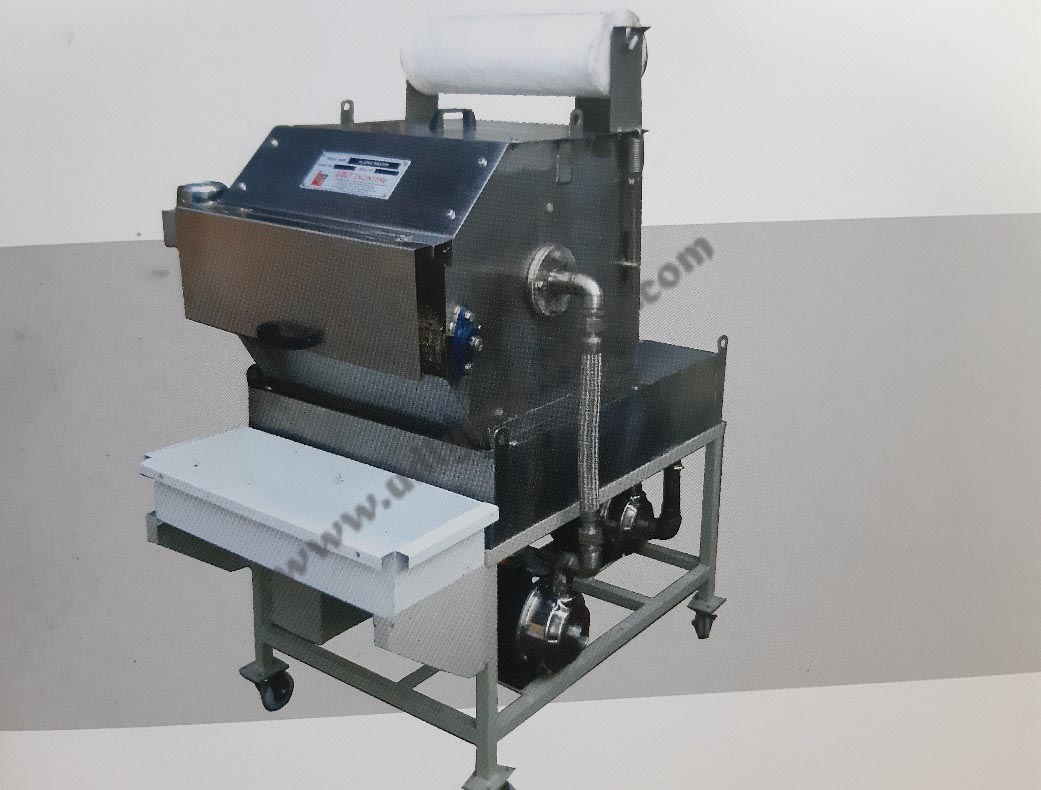 We manufacture offline sludge master filtration system . Provided four wheel at the bottom of tank for easy movement. The system successfully operates through two pump for suction and delivery. The system is successfully running on phosphating application for powder coating plants.
Assured Customer Benefits:
Superior Surface finish & Quality
Faster Operation - Optimum Cycle time - higher productivity
Superior Life & performance of tool & cooling lubricants
Superior Process Reliability
Environment and health safe working
Minimum space utilization on shop floor
Help to achieve proper R.A. (Roughness average) Value.
Maintain RA and RZ values.